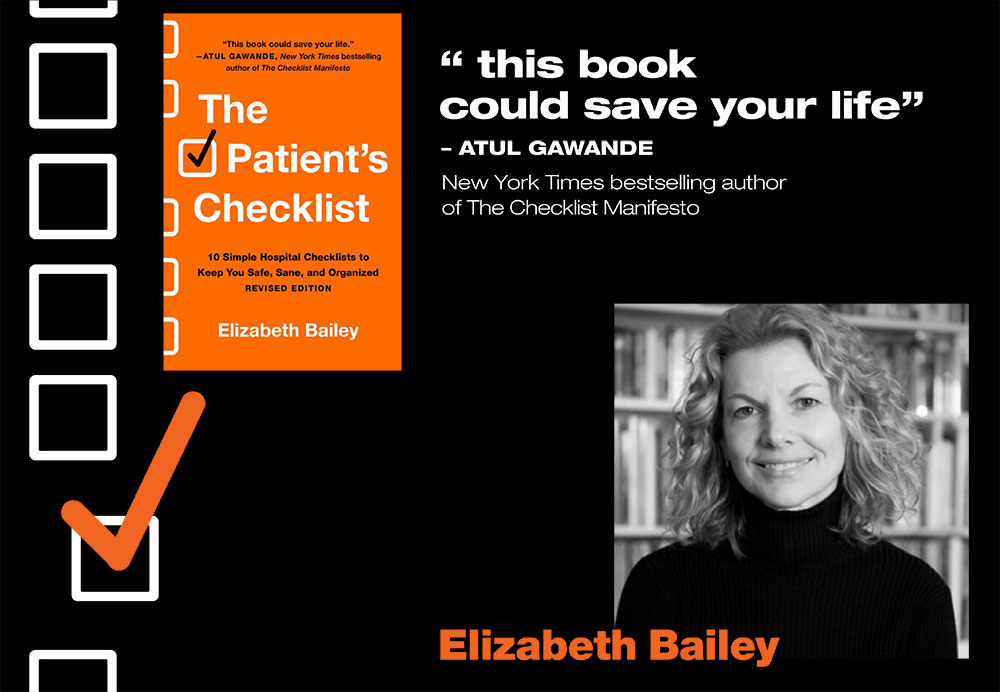 Until that moment in the emergency room…
Dad had never spent a night in the hospital – except during World War II.
For the next month, Dad was a patient at one of the top hospitals in the country. He not only had Medicare but also supplemental insurance. My two sisters and I lived close by. As a family, we thought we had the resources – financial, educational and professional – to safely guide Dad through his hospital stay.
We were wrong.
Patients who enter a hospital today have no idea what they will confront until already trapped in the trenches: the frantic pace, the fragmented care by a rotating cast of doctors and nurses and the inevitable failures in meaningful communication which is the root cause of medical errors.
That is why I wrote The Patient's Checklist.