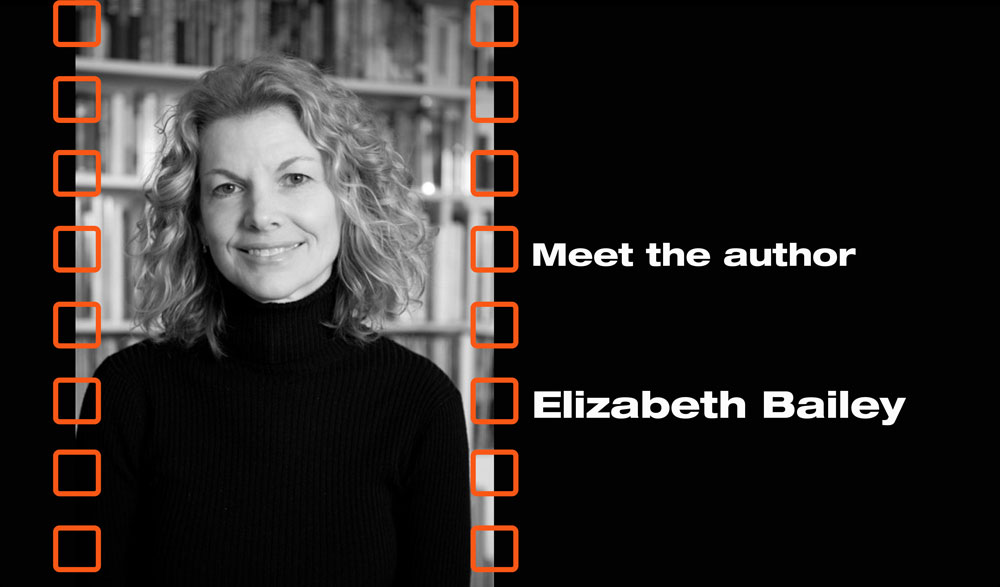 About Elizabeth Bailey
I am a patient advocate and author whose core mission is to help patients and their loved ones safely navigate hospitalizations. Before that, I was a producer, director and head of music video production for several major record labels. But that was before my family faced a medical crisis and ran headlong into our deeply flawed, unfair, overly fragmented, for-profit healthcare delivery system.
My Dad's life was destroyed by a "missed" diagnosis and subsequent misdiagnosis that resulted in an entirely avoidable medical catastrophe. During his long hospitalization, our family quickly realized how unprepared we were to manage his hospital care. We didn't know what we didn't know and our complicated, highly technical healthcare system didn't make it easy for us to access critical medical information in a timely fashion so we could effectively collaborate with my Dad's hospital team.
Checklists had been an essential and easy to use system for me as I oversaw the production of hundreds of music videos for a wide range of artists including Whitney Houston, Sheryl Crow, Patti Smith, Aretha Franklin, Metallica and Rod Stewart among others. Very quickly into my Dad's hospitalization, I realized how my film production checklists with their focus on a common sense, daily plan of action could be adapted to help me and my family make sense of and then effectively manage my Dad's confusing hospital care: Dad's hospital room felt like the worst run film set I had ever been on.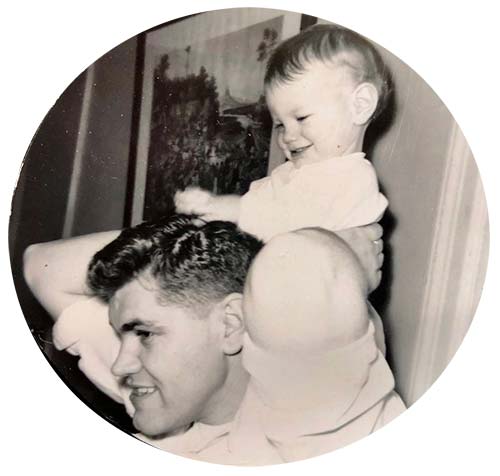 It was after my Dad's discharge from the hospital and during the years that followed as his caregiver that I embarked on a career change. I created The Patient's Checklist, a series of ten user-friendly checklists to help patients and families more effectively partner with their providers to get better, safer care during a hospital stay. While working on The Patient's Checklist I enrolled and completed studies for a Master's in Health Advocacy at Sarah Lawrence College. During this time, I also worked as a patient advocate in a large teaching hospital and saw firsthand, in hundreds of patient stories, how my checklists could help "rein in the chaos". I have been a board member, vice president and head of the Education Committee for the National Association of Healthcare Advocacy. I am also a member of two other professional patient advocate organizations: Greater National Advocates and the Alliance of Professional Health Advocates.
I live in New York City with my husband and son. I am working on my follow-up book, The Caregiver's Checklist, while also providing advocacy guidance to patients and their families during complex hospitalizations.